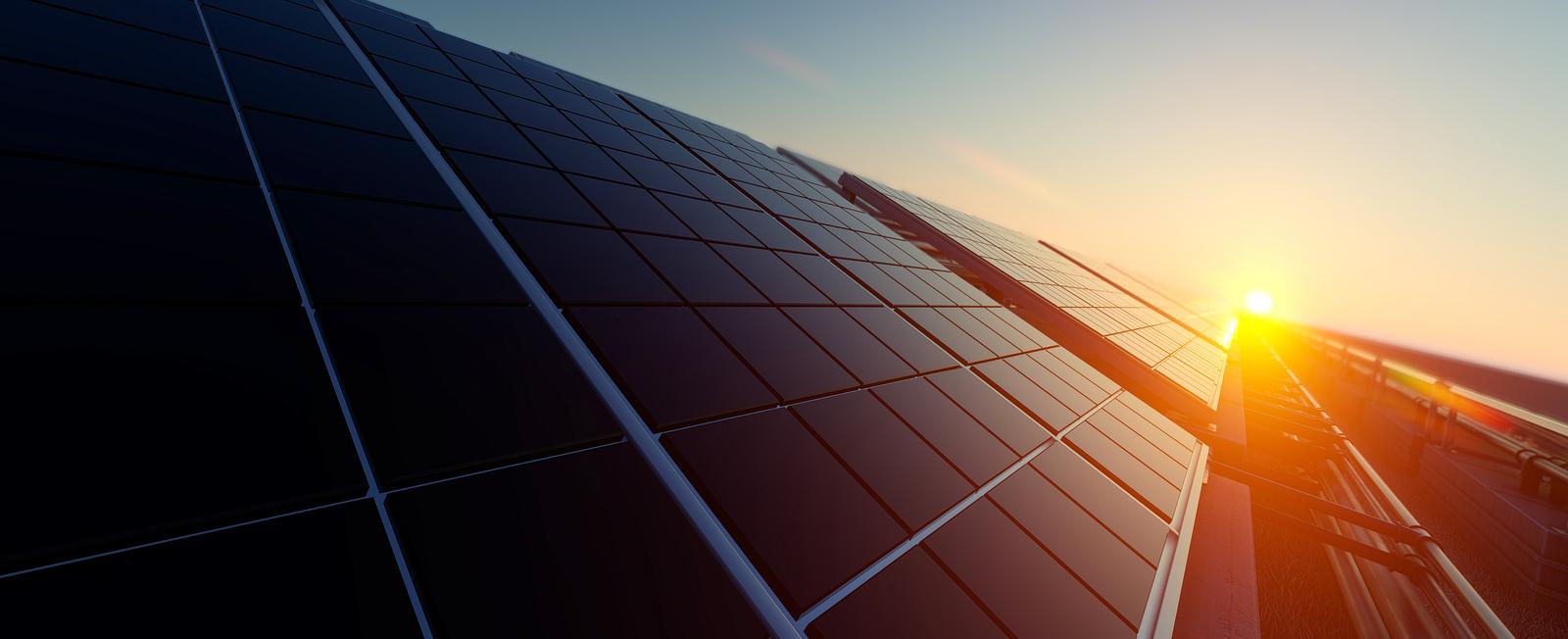 Ready to Start Your Solar Journey?
Contact the San Joaquin Valley Solar Experts!
Check out some of our news articles below to learn more about all things solar!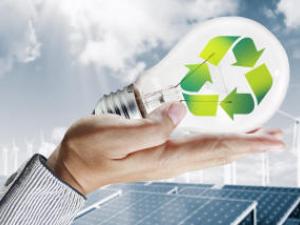 There are a great many advantages to be gained when you go solar. You and your family or your business will soon start to enjoy the benefits of using renewable energy. Here are five reasons to go solar now!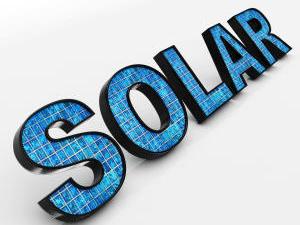 In recent times, the world has beginning to observe and take notice of the harmful effects of using fossil fuels. They harm not only our environment but also our economy in a very adverse manner. Fossil fuels are things such as oil, coal, and gas...
Read more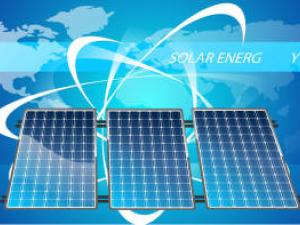 You haven't seen amazing until you've witnessed Solar Freakin Roadways!
This is the future, and it looks like Tron!