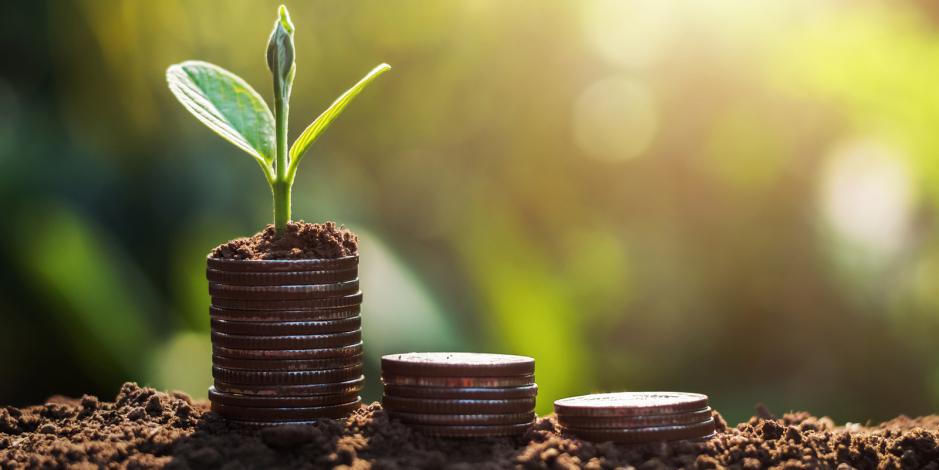 Secure a sustainable future for your agricultural business—
Reduce your energy costs with solar!
When you invest in new equipment for your farm or agricultural business, there is always a cost analysis involved. Will this new equipment last long enough to pay for the upfront cost, and will it add to the value of your business? The same care goes into the decision to go solar. A solar photovoltaic (PV) system professionally designed and installed by Five Star Solar for your Central Valley farm can provide a fast payback period, as well as a higher ROI than with other solar contractors — because we can install more efficient solar panels for less.
Greater Efficiency, Lower Cost with Panasonic Solar Panels
As the only certified Panasonic solar contractor in the Central Valley, we are able to pass along the savings on high-efficiency solar panels by Panasonic. Because you are purchasing greater efficiency for less, the payback period of a Five Star Solar installed system is shorter, thus maximizing the return on investment for your agricultural business. Plus, it's all backed by our 25 Year Five Star Warranty!
Available Federal Tax Savings
If you have been on the fence about solar for a while, 2019 is the year to pull the trigger. Currently, the Federal Investment Tax Credit (ITC) allows business owners who own their systems to deduct 30% of the cost of their solar installation on their federal taxes. If you owe less on your taxes than the full deduction, you can roll the remaining deduction over for one more year. But 2019 is the last year to receive the full 30% deduction before the percentage is reduced to 10% for commercial systems indefinitely in 2022.
If you're wondering if your farm or agricultural property is a good candidate for solar energy, schedule a free, no-obligation solar evaluation with Five Star Solar. We will work alongside you to determine your energy needs and goals and design a solar PV system guaranteed to provide lasting savings. Five Star Solar professionally installs solar PV systems in San Joaquin County, Stockton, Manteca, Lathrop, Ripon, and the rest of the Central Valley of California.
A decade of local expertise and an unmatched 25-year warranty — install solar panels on your Central Valley property with the local experts at Five Star Solar. Call 1-855-782-7765 or contact us today