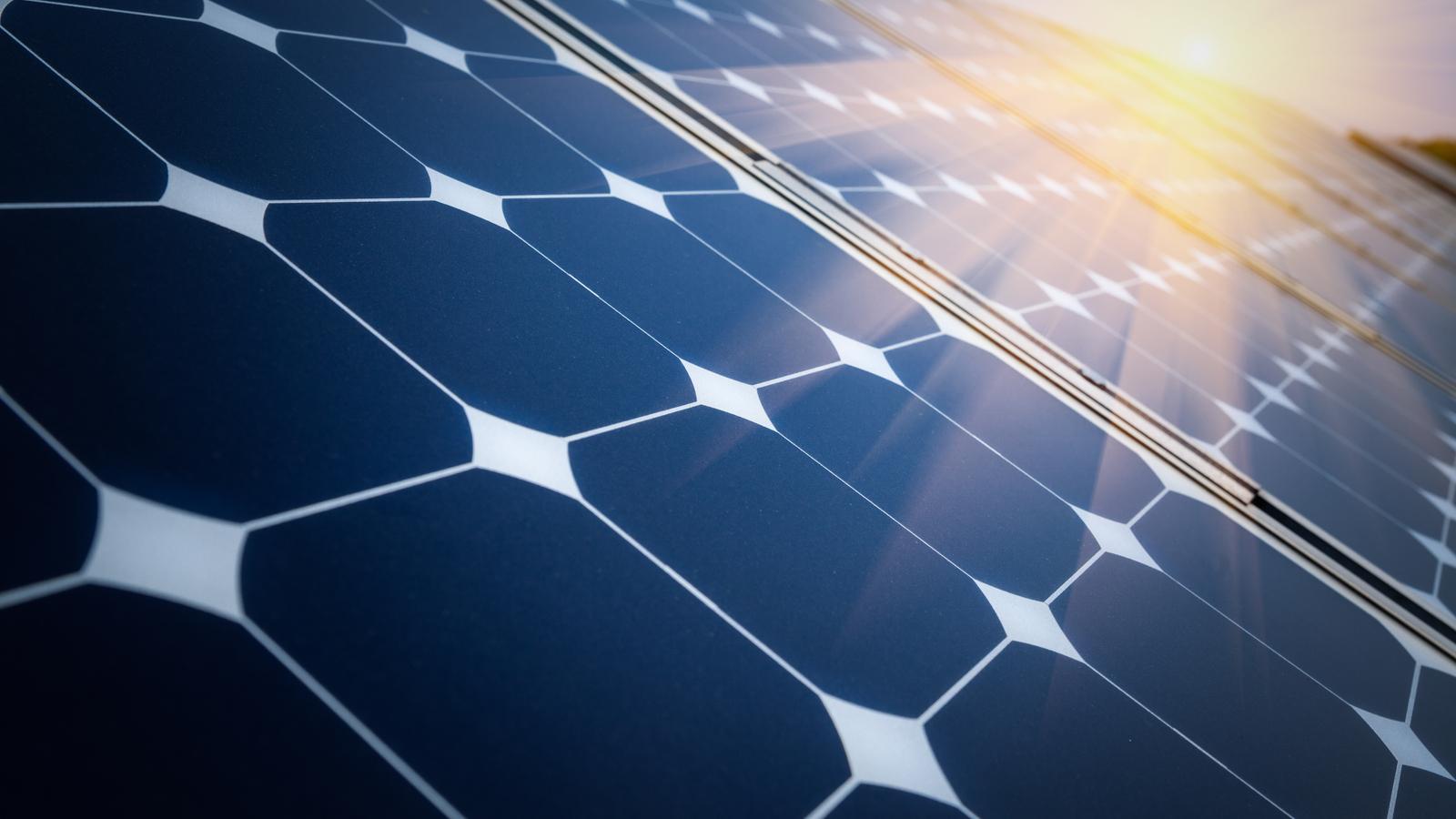 Take control of your own energy, and your electricity bills
With solar!
When we started Five Star Solar 13 years ago, solar energy was still finding its footing with California homeowners and agricultural business owners. But here we are over a decade later, and the future of California's solar energy is brighter than ever! Our goal as a company has always been to provide our fellow Californians the ability to take control of their utility bills and to help provide a more sustainable future for the next generation. As innovations in solar energy have pushed the envelope of renewable electricity, we have been right there to pass the energy savings onto our customers.
"Providing the Power" of the Central Valley Since 2006
Five Star Solar provides the best components, paired with certified and reliable craftsmanship. Other solar contractors may sell high-quality components, but because of our relationship with Panasonic as the only certified Panasonic solar installer in the Central Valley, we can offer better prices for better solar panels. Five Star Solar will install a more efficient solar PV system for less, decreasing the payback time and increasing your return on your investment. We find that most residential and agricultural solar systems we install see a payback period of 5 years or less!
The Five Star Warranty: Savings Guaranteed to Last
We are so confident in our materials and craftsmanship that we offer an unprecedented warranty to provide you the peace of mind you deserve with your new solar installation. The Five Star Warranty includes:
25-year warranty on labor and materials

Lifetime racking warranty

25-year workmanship warranty

Plus Panasonic's Triple Guard Warranty: Complete protection for the owner.
And though this warranty covers you for 25 years, we aim to build solar PV systems that will last up to 40 years. It all starts with a free, no-obligation solar evaluation so you can determine if solar energy is right for your home. If you live in San Joaquin County, Stockton, Manteca, Lathrop, or Ripon, California, and are looking to reduce your energy bills and your carbon footprint, as well as increase the value of your home or agricultural property, schedule your free solar evaluation with Five Star Solar today!
Five Star Solar has been "Providing the Power" for homeowners and farms in the Central Valley since 2006. Schedule your free solar evaluation today! Call 1-855-782-7765 or

contact us

.