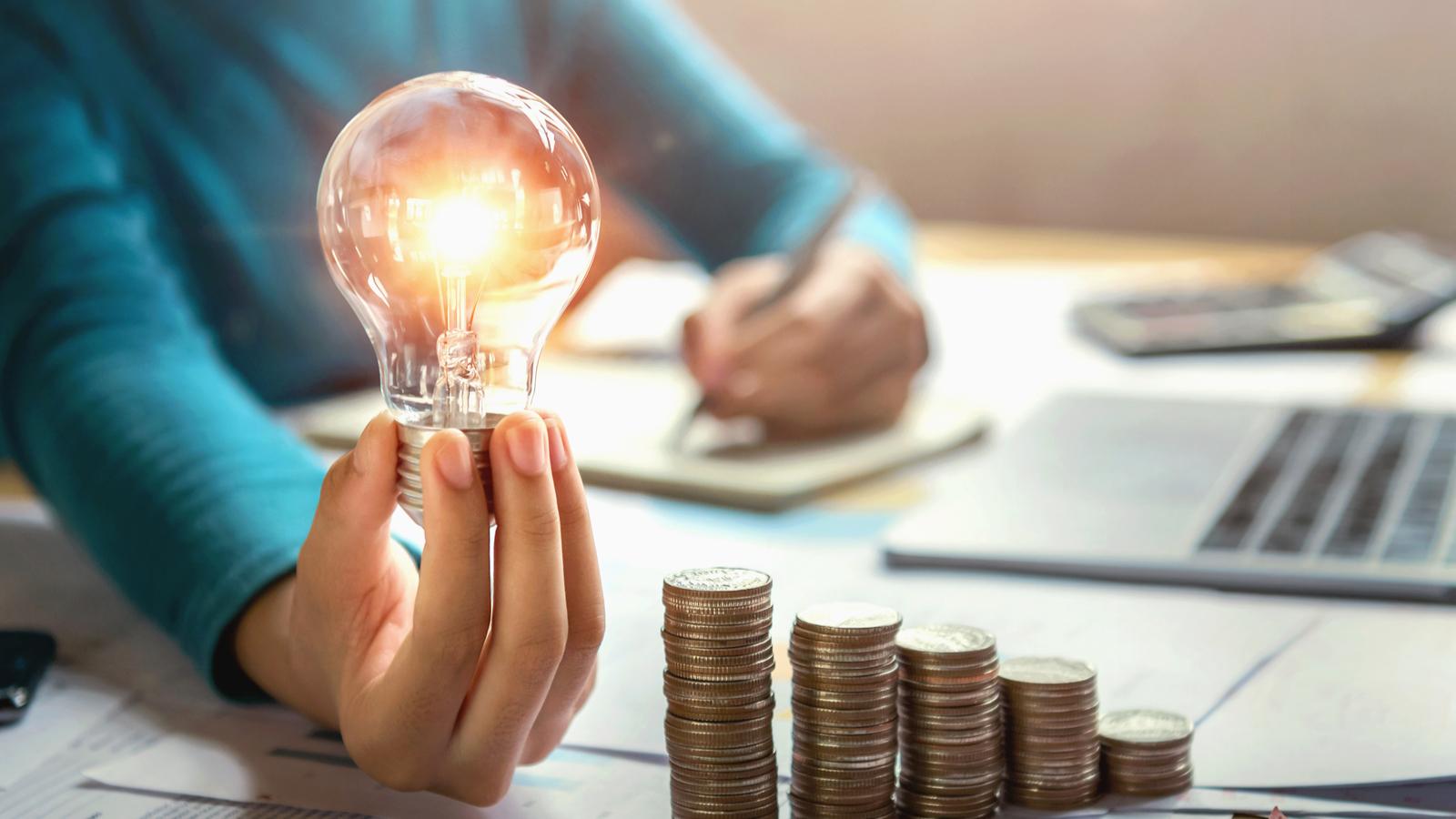 Want to reduce your environmental impact & your energy bills?
We can help.
Are you looking to reduce or eliminate your electricity costs with solar energy significantly? The savings are in the details of your new solar photovoltaic (solar PV) system, and each piece of the equation matters! With a brand new system designed and installed by the Central Valley experts at Five Star Solar, your system will be more efficient and cost less — and it's all backed by our 25 year Five Star Warranty!
Better Solar Panels for Less
As the Central Valley's only certified Panasonic solar panel installer, we are able to design and install solar PV systems that are more efficient than other similarly priced systems. Our relationship with Panasonic ensures that we have the best components available, at the best price. The more efficient your solar panels, the lower your energy bill. And the less you are spending on electricity costs, the faster the return on your investment!
Better equipment for less = a faster payback period!
Increased Home Value
As California continues to take the lead in reducing its carbon emissions, homes with solar PV systems installed are showing at least a 3% to 4% increase in resale value. By investing in solar energy now, you are not only saving on your utility costs but also investing in your home!
Saving on the Cost of Solar
Reducing the installation cost of a solar photovoltaic (PV) system makes the immediate energy savings that much sweeter. At Five Star Solar, we know a thing or two about how you can reduce the cost of installation through tax incentives and local rebates. If you schedule your solar installation before the end of 2023, Five Star Solar can help you take advantage of the Federal Investment Tax Credit, which allows for 30% of the total cost of your solar installation to be deducted from what you owe on your Federal taxes. However, this valuable incentive decreases after this year and will be gone by 2024. So schedule your free solar evaluation today!
A more efficient solar PV system, for less — pay back your solar installation faster when you partner with Five Star Solar! Schedule a free solar evaluation today by calling 1-855-782-7765, or just contact us!