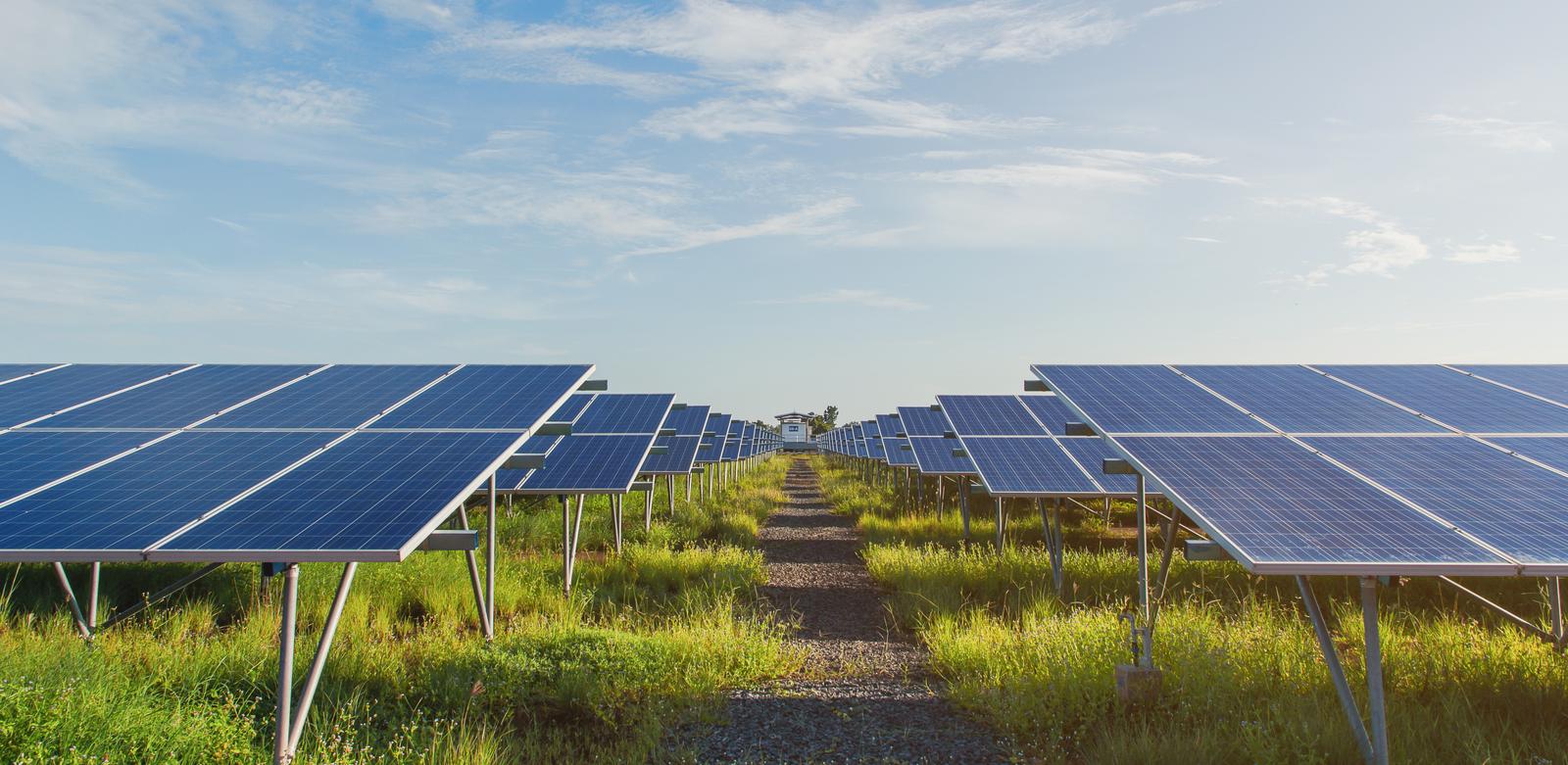 Invest in decades of energy savings, guaranteed to last —
with Five Star Solar.
Installing solar panels on your home is an investment. And just like any other asset you spend your hard-earned money on, you want peace of mind knowing your investment will last. At Five Star Solar, we take pride in the components we use and in the quality of our work. When you partner with Five Star Solar to design and install an efficient solar photovoltaic (PV) system for your home or agricultural business, you can rest easy knowing that you can rely on your clean, renewable energy for decades to come.
25 Years of Guaranteed Solar Energy
Five Star Solar is the only certified Panasonic solar panel installer in the Central Valley, which means we provide more efficient solar panels for less. What's more, is our warranty is unparalleled.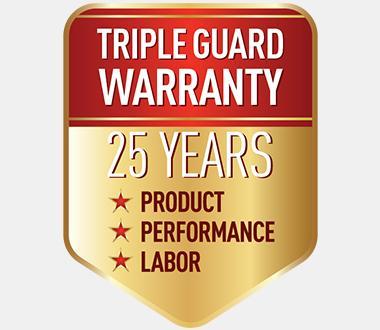 The Five Star Warranty includes:
25-year coverage on labor and materials

25-year workmanship warranty

Lifetime racking warranty
Our warranty ensures that you are covered for the first 25 years of solar production. But that doesn't mean your system will only last two and a half decades! We build systems that are designed to last for 40 years. And with little to no moving parts, a newly installed solar PV system from Five Star Solar will require very little maintenance.
Solar Energy Designed to Last
Because we are a certified Panasonic solar panel installer, you can purchase more efficient equipment for less. This dramatically reduces the payback period of your solar system, down to 5 years or less. With a system designed to last 40 years, that's 35 years of profitable energy savings! Plus, installing solar panels on your Central Valley home or agricultural business will increase your property resale value.
Schedule a Free Solar Evaluation
Even if you're just curious about what solar energy can do for you and your family or business, it all starts with a free, no-obligation solar evaluation with Five Star Solar. We will survey your property and gather your energy goals to come up with a custom-designed plan for your solar installation. And if you're wondering how to pay for your new solar installation, we've got flexible financing plans to fit nearly every budget!
The best in solar panel efficiency, expertly installed and guaranteed to last. Start with a free, no-obligation solar evaluation from Five Star Solar! Call us at 1-855-782-7765 or contact us today.